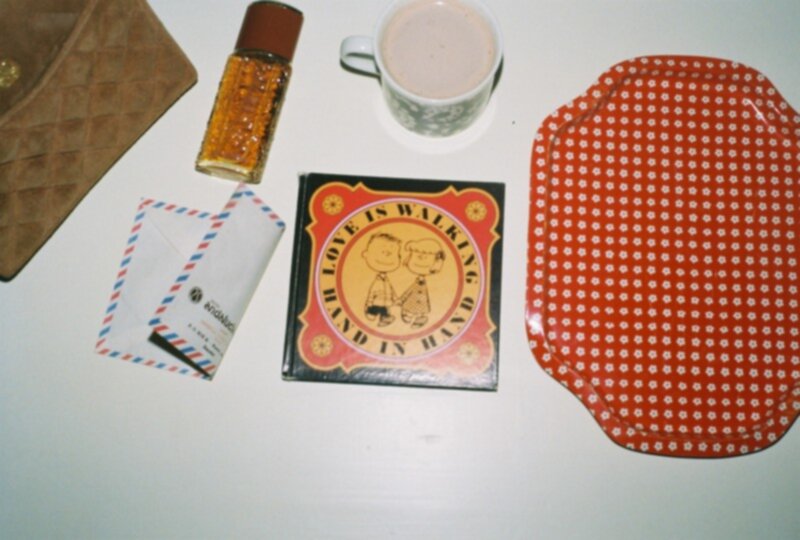 weekend.
friday
a two hour roadtrip, tourbus, chiffon skirt and fur stole, freezing cold, diner burgers, cigarette machines, styrofoam cups of tea, a new ring, la roux, blisters, barefeet, pretty little dresses, post gig chinese, wine, hotel bed.
saturday
a two pm wakeup call, hair pulled back, no makeup, a pancake breakfast, croux hoodie and riding pants, electric avenue, vintage fur shopping, an american apparel spree, disco radio, car rides home.
sunday
feeling blue, red lips, leopard jumper, youtube memories, a love hangover.
x